I've accidentally ran into some images, which look a bit similar to Alita. It looks as if it's creators were influenced by the HFV.
I've googled the name, and found out that it's a single volume American comic book consisting of six issues released in 2000, about a cyborg girl.
I couldn't find a working download/torrent link to it (even the demonoid one is dead), so I'm asking you if someone has seen it/read it - what is this thing? Is it worthy reading, or not?
And the images: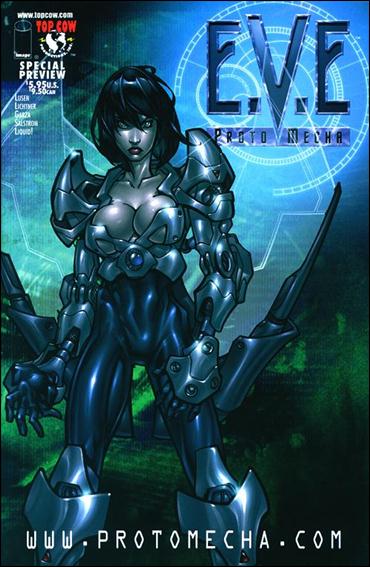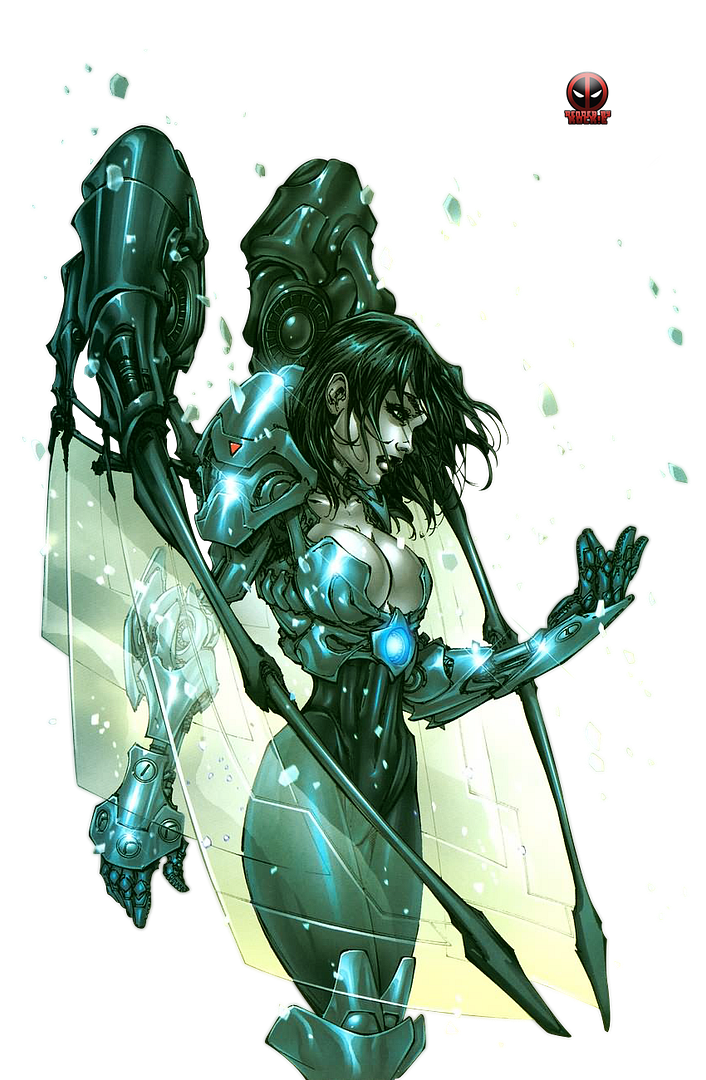 Any ideas? Or even maybe someone has an archive to upload?